specials
at Thonga Beach Lodge
Take advantage of our selection of specials.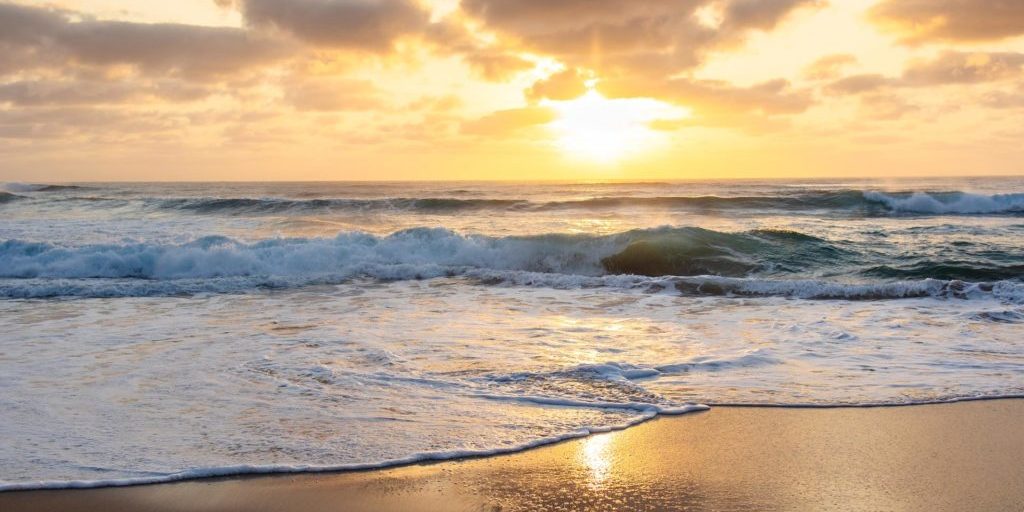 Ocean Adventure
4 NIGHTS
Valid 01 – 30 September 2022
Ocean Adventure
Spend 3 nights at Thonga Beach Lodge in the month of September and get one night for free.
Turtle Package
3 NIGHTS
Valid 01 – 30 November 2022
Turtle Package
3 night special that includes a complimentary turtle tracking experience
Long stay
5+ NIGHTS
Jan – Dec
Long stay
Long stay discounts are valid for a long stay at one lodge or any combination of our lodges.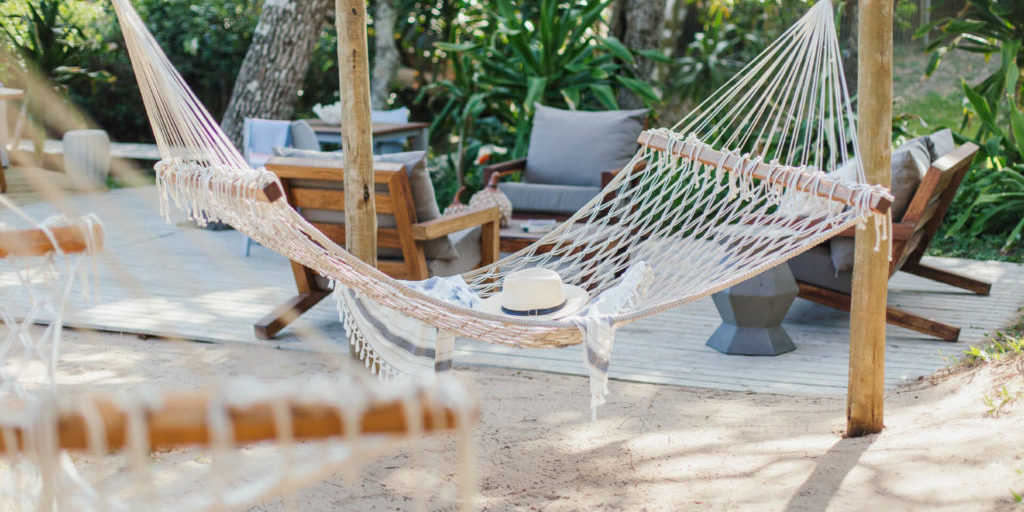 Honeymoons
any NIGHTS
Jan – Dec
Honeymoons
Thonga Beach Lodge has been voted the most romantic beach lodge accommodation on the Elephant Coast for a reason. We have a soft spot for romance, and we'll go to every effort to ensure that the memories you create on your honeymoon will last forever
SA Residents Special
any NIGHTS
Jan – Dec
SA Residents Special
Special pricing for our local South African residents.
packages
explore even more with our packages
Explore the beaches, bush and lakes of KZN and maybe even add in a trip to the mighty Victoria Falls in Zimbabwe. Our thoughtfully assembled packages are designed to give you immersive experiences in a diverse range of natural environments. Browse our selection of packages below.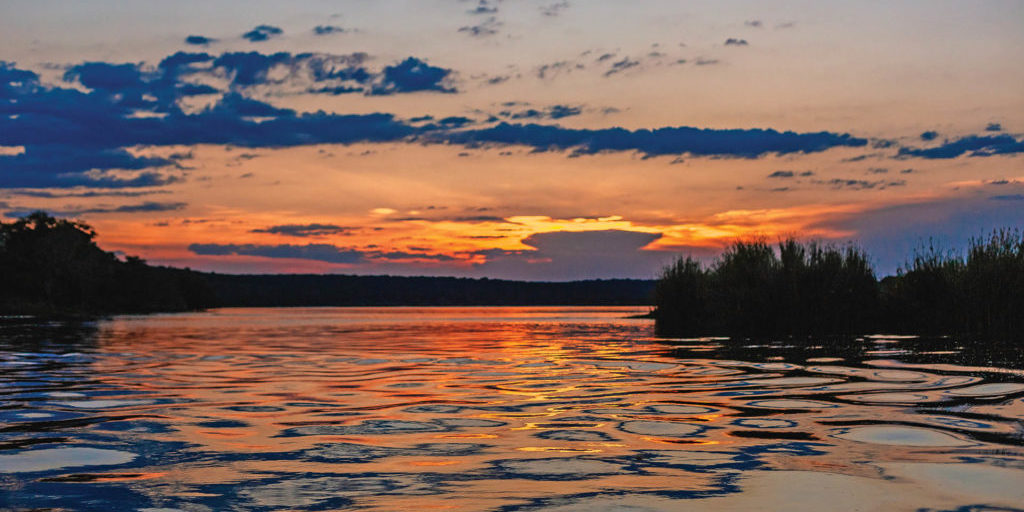 11 NIGHT SELF DRIVE – SOUTH AFRICA & ZIMBABWE
11 NIGHTS
KwaZulu-Natal, Zimbabwe
|
Package #69
11 NIGHT SELF DRIVE – SOUTH AFRICA & ZIMBABWE
2 NIGHTS RHINO RIDGE SAFARI LODGE // 2 NIGHTS KOSI FOREST LODGE // 2 NIGHTS THONGA BEACH LODGE // 1 NIGHT SALT ROCK/UMHLANGA // 1 NIGHT VICTORIA FALLS // 3 NIGHTS TSOWA SAFARI ISLAND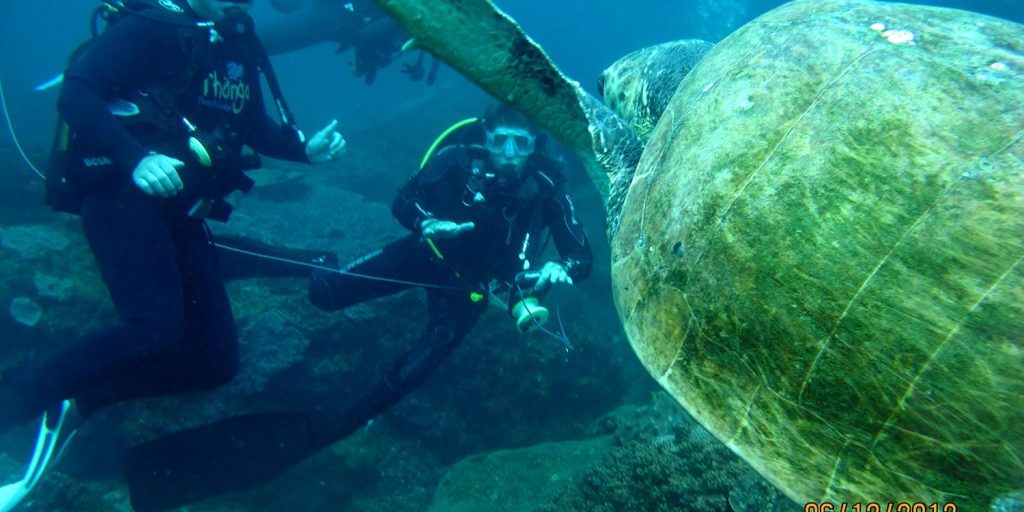 3 Night Turtle Package
3 NIGHTS
KwaZulu-Natal
|
Package #20
3 Night Turtle Package
3 NIGHTS THONGA BEACH LODGE
Valid 1 Nov – 28 Feb only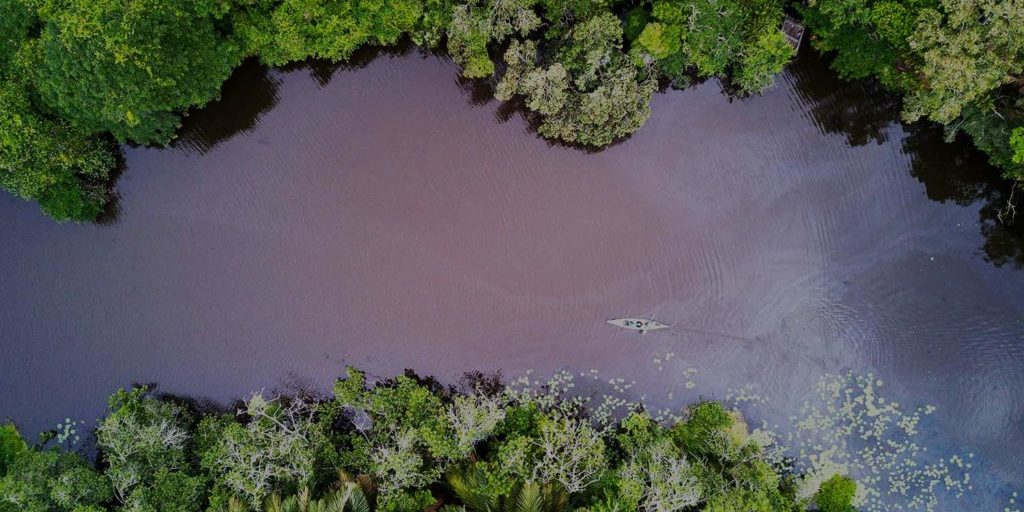 6 Night Self Drive
6 NIGHTS
KwaZulu-Natal
|
Package #2
6 Night Self Drive
2 NIGHTS RHINO RIDGE SAFARI LODGE // 2 NIGHTS KOSI FOREST LODGE // 2 NIGHTS THONGA BEACH LODGE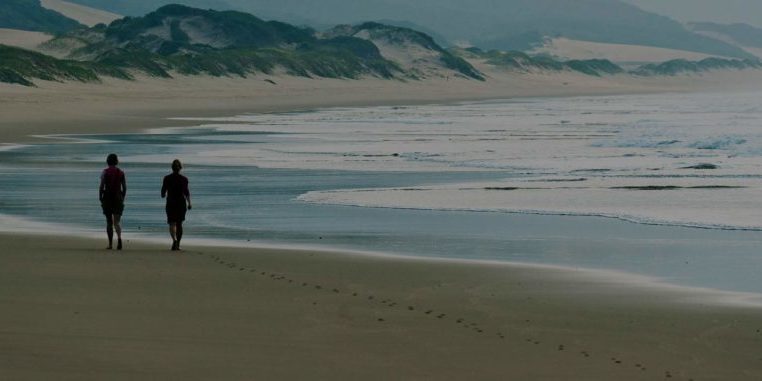 5 Night Self Drive
5 NIGHTS
KwaZulu-Natal
|
Package #6
5 Night Self Drive
3 NIGHTS THONGA BEACH LODGE // 2 NIGHTS KOSI FOREST LODGE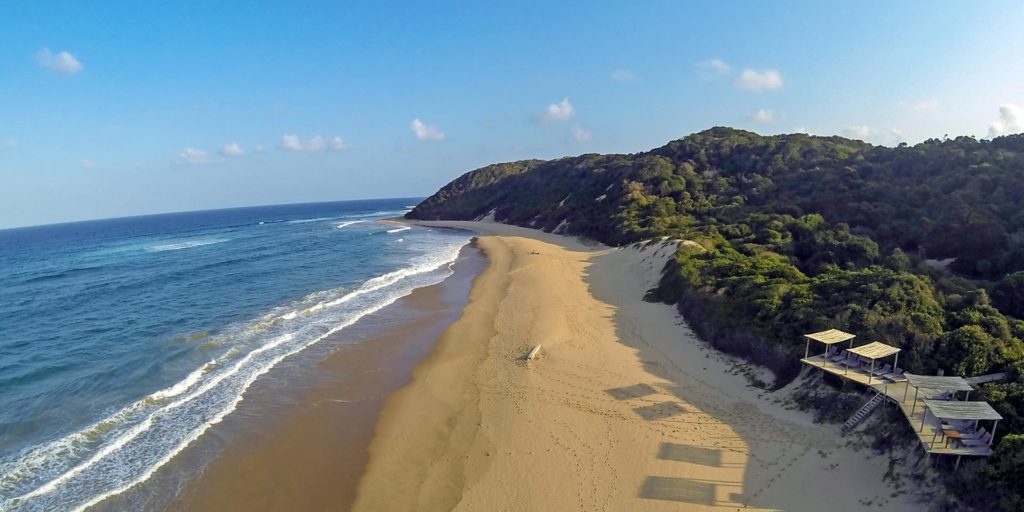 5 Night Self Drive
5 NIGHTS
KwaZulu-Natal
|
Package #1
5 Night Self Drive
2 NIGHTS RHINO RIDGE SAFARI LODGE // 3 NIGHTS THONGA BEACH LODGE