honeymoons
barefoot honeymoon luxury
The soft sand and sounds of the sea provide the most romantic setting in nature, perfect for your once-in-a-lifetime honeymoon. Thonga Beach Lodge is an idyllic 'away from it all' beach honeymoon destination, where you can enjoy each other's company and relax after the intense and busy wedding time.
With so much on offer at Thonga Beach Lodge, you can be as busy or laid back as you like. Take romantic walks and a picnic on an endless pristine wilderness beach. Go on a SCUBA dive, or snorkel and kayak. Enjoy a couple's treatment at our peaceful spa or request your favourite drink for a sundowner session at the edge of Lake Sibaya. Dress up for dinner and let us prepare our favourite romantic treat for you – a candlelit dinner on a deck overlooking the sea.
We do romance right
Thonga Beach Lodge has been voted the most romantic beach lodge accommodation on the Elephant Coast for a reason. We have a soft spot for romance, and we'll go to every effort to ensure that the memories you create on your honeymoon will last forever. Our private Deluxe Ocean View Honeymoon Suite is situated in an indigenous forest, surrounded by sounds of the sea. This dreamy suite has a private plunge pool on an elevated deck under the shade of a milkwood tree with spectacular views of the breakers. A romantic, king-size bed is dressed in crisp linen and dreamy mosquito netting and complemented by soft down-lighting. Enjoy a wide bath with bubble bath and candles. We also have other rooms available that are just as luxurious and no matter which room you choose to stay in you will be sure to receive first-class treatment!
Our complimentary honeymoon treats include a bottle of sparkling wine, a private dinner and romantic turndown on the night of your arrival as a newly-married couple, a complimentary neck and shoulder massage and a beach picnic lunch.
You can also choose one of our 'Safari to Sea' honeymoon packages, combining your blissful beach time with an exciting African adventure in the country's best game reserve.
Beach romance
Luxury rooms
Complimentary bottle of sparkling wine
Romantic room turndown
What some of our guests had to say:
"Just perfect"
Our trip couldn't have been more wonderful. Four nights of turtles, beach, sand forest, fantastic food, spa and relaxation - a memorable trip! The staff also couldn't have been more helpful, knowledgeable and professional.
pamela6719 - TripAdvisor
December 2021
"AMAZING visit to Thonga"
Thonga Beach Lodge is such a beautiful place to relax and enjoy an incredible lonely beach. We were there on our honeymoon for 5 days. The staff is so kind, always willing to make you feel comfortable.
The accommodation is so nice you want to stay living there.
Highly recommended
delfina - TripAdvisor
March 2022
packages
explore our honeymoon packages
From ocean, to bushveld, to lakes - we have it all!
Explore the variety of romantic honeymoon destinations and packages we have to offer.
10 Night Bush Lakes & Beach Honeymoon
10 NIGHTS
KwaZulu-Natal
|
Package #56
10 Night Bush Lakes & Beach Honeymoon
3 NIGHTS RHINO RIDGE SAFARI LODGE // 2 NIGHTS KOSI FOREST LODGE // 5 NIGHTS THONGA BEACH LODGE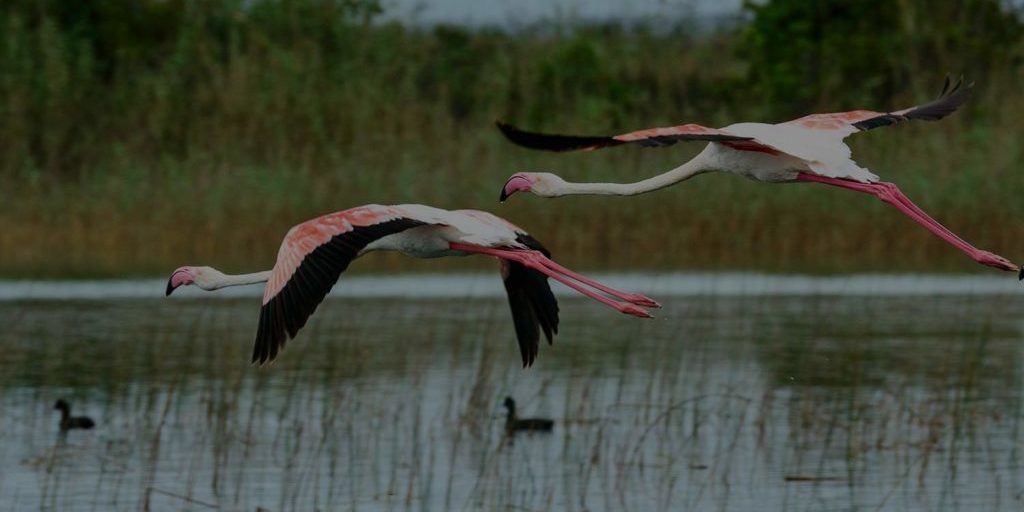 7 NIGHT KZN Hideaway Honeymoon
7 NIGHTS
KwaZulu-Natal
|
Package #51
7 NIGHT KZN Hideaway Honeymoon
3 NIGHTS KOSI FOREST LODGE // 4 NIGHTS THONGA BEACH LODGE